I wrote the below a couple of years ago, and despite a global pandemic making all the time in the world not much happened and now it's v.3.00 complete with new layout and format/template. Anyhow… add a bit of music and whatever catches my fancy and we have…
So… I'm back… from outer-space… This is dumnonia.us v.2.00.
This reports on an imagined fragment of a fabled land on the Devon and Cornwall borders confined in a basement somewhere in the US.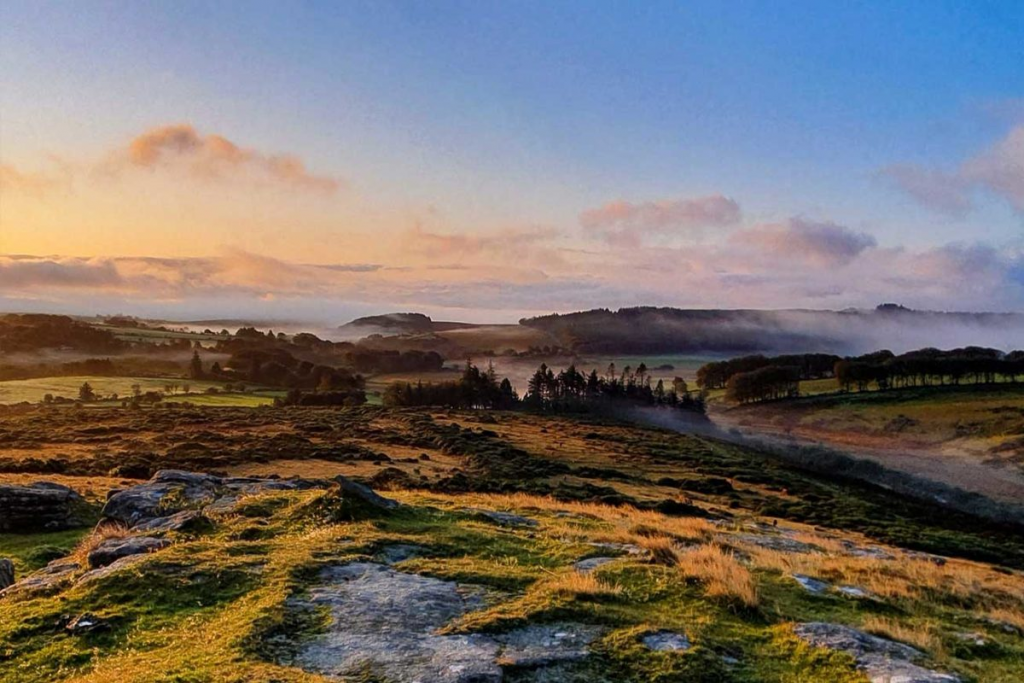 This is the story of a model railway. Plus a few opinions of my own on life, music and just about anything else I need to vent on.
The railway? It's situated in my mind's eye, in a present, or more accurately, the 1950s-1980s. It represents a branch which runs across Dartmoor from the Tamar and onwards. It's as if Princetown wasn't a terminus…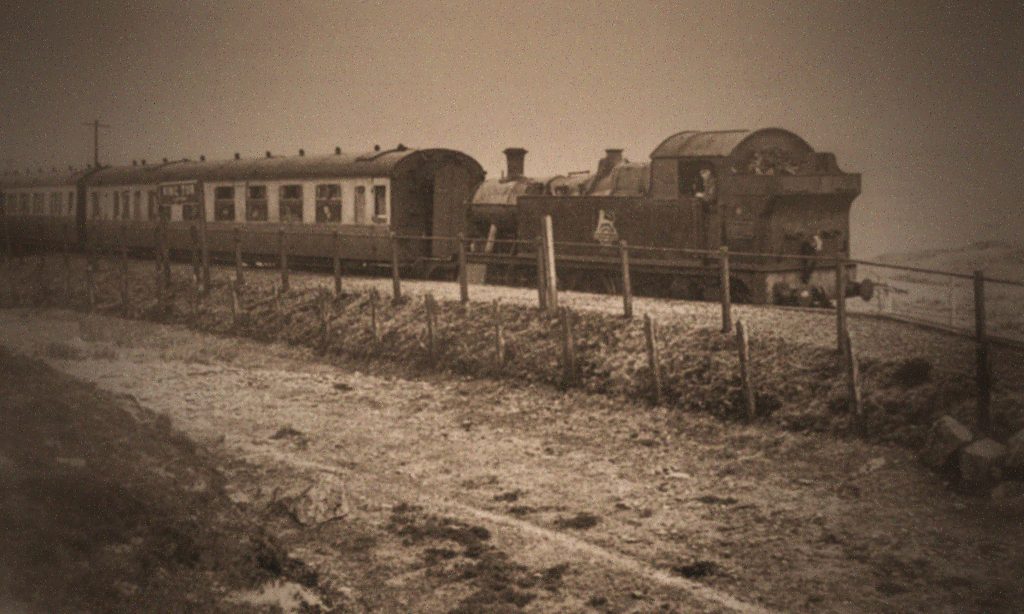 The present iteration is a halt at Boltorr, a cameo which will eventually expand, to represent a railway to a moorland town and onwards to a china-clay jetty. It will be my world. There will be no scope to say that couldn't happen. It could in my world.