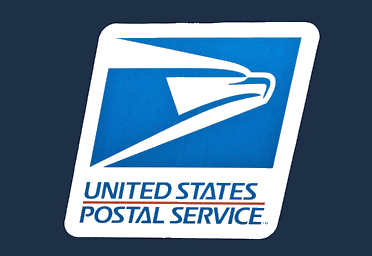 Latest USPS adventure. I ordered an item from the UK. It arrived in the US within 2 days of ordering. Once again, it's passing through LA/CA International Distribution Center, which means that once again, a package is almost further from me than when it was originally posted in the UK…
Anyway, it's languished there for more than a week, although I did get an email that it was about to be delivered to me in Ohio!!! To be fair, I've had other stuff hang about for close to a month in various IDCs.
Now tracking has clammed up and all I get is a message saying that it's en route to its destination.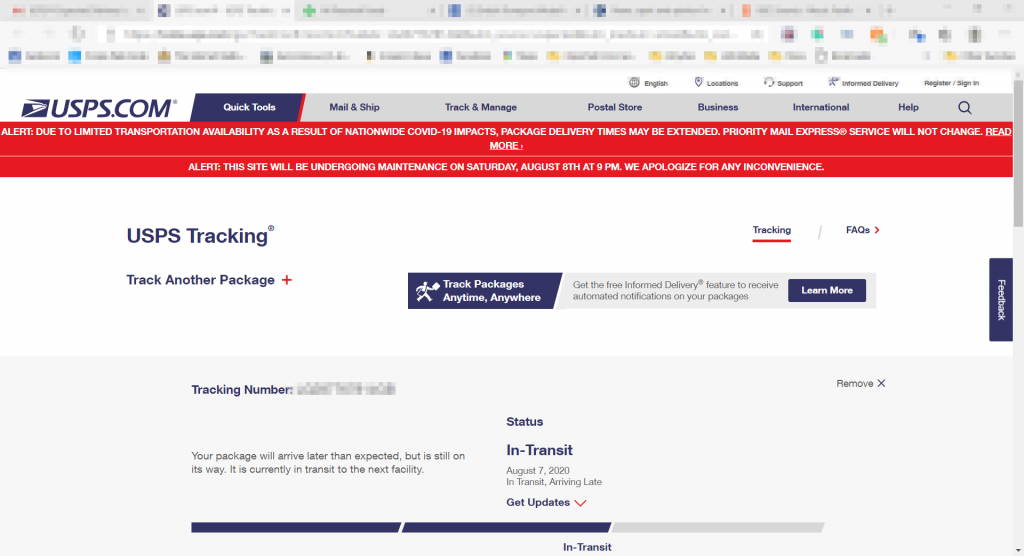 This isn't a Royal Mail issue, but I think it's symptomatic of someone setting out to destroy USPS for their nefarious reasons… That's not meant to be political, but I think most observers believe this to be true.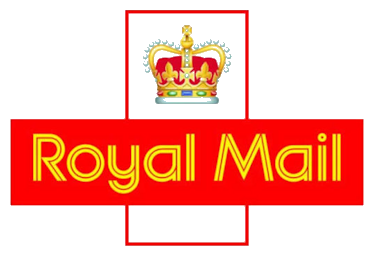 I'm getting back to my regular suppliers in the UK to ask them to raise this with Royal Mail as an important issue.
The cynical part of me thinks more efficient passages through IDCs may also be a bargaining point on any upcoming trade "deal" between the US and UK.